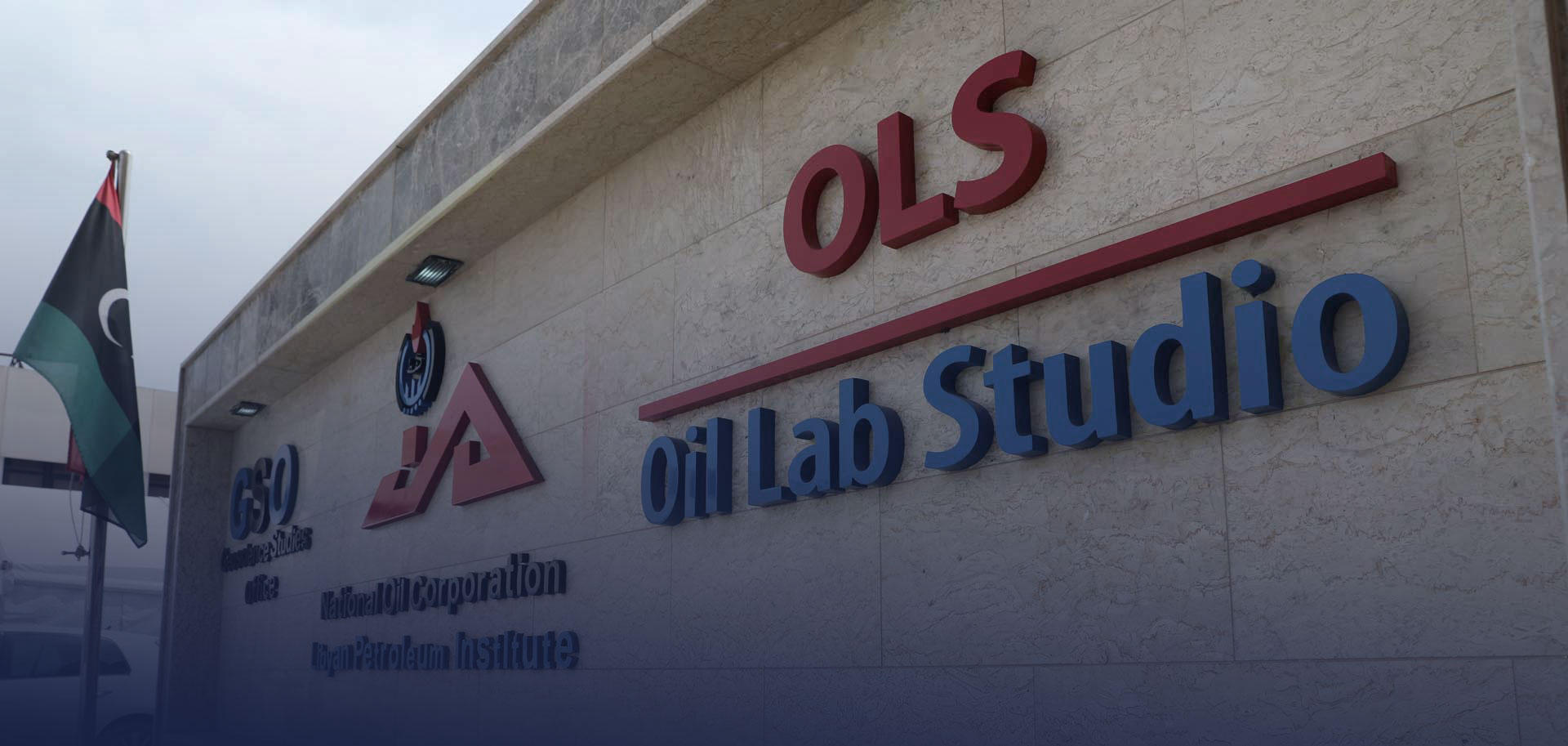 Sharing Knowledge Transferring Experience
Equipped with over 40 laboratories specialized in both upstream and downstream, and with highly educated professionals and well trained technicians, PRC has built a wide knowledge and extensive experience, by working with a wide range of the operating companies of the Libyan Oil Gas sector.
With our wide, multi-disciplinary experience on technical laboratory testing services and studies we stand out in the national training industry. Our wide range of Oil and Gas training solutions covers both downstream and upstream. And Through our training portfolio we offer the Libyan Oil and Gas sector the training solutions and services which help our clients to meet the training needs of their employees and improve their competency.
Besides, we are here to listen to your special training requirements and, we would be glad to design customized courses tailored to your specific requirements. And many of our courses can be organized in-house depending on the number of your training candidates.
PRC Training Portfolio 2023
Based on these capabilities, PRC training aims to Share the Knowledge and Transfer Experience by delivering technical courses for the Oil Gas industry.
We are pleased to present our 2021 training course portfolio to you, hoping it will meet your training and development needs, and seek that will benefit employees at your company. As we hope, for a larger scale, that will help to develop our national Oil and Gas sector and contributes to the prosperity of the national economy.
You can download our training portfolio from here and for more information or any enquires please contact us by email at training@lpilibya.com  or call Mr. Mohamed Musmari-Head of Training and Development Division on 00218910216600 for both phone and WhatsApp calls and messages.